The Girl from Recoleta and Other Stories of Love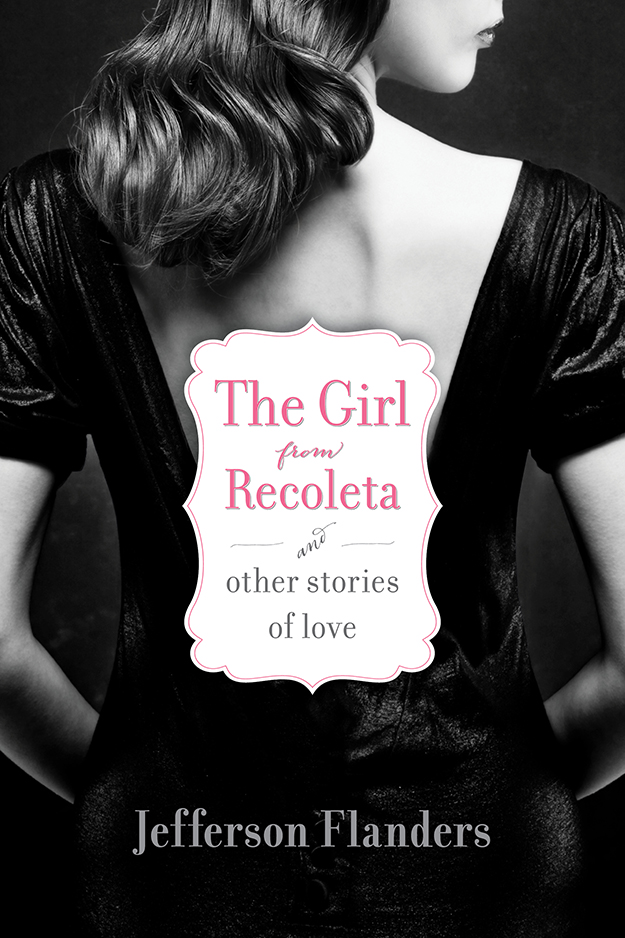 This new collection of ten short stories by Jefferson Flanders addresses love in all its forms.
A country song stirs memories of an Indian Summer love affair. Red Sox baseball becomes the emotional connection between a son and his Alzheimer's-afflicted father. High school sweethearts meet by chance at Penn Central twenty years after their break-up. A psychic reading in San Francisco takes an unexpected turn. Lovers struggle with ghosts from a violent past.
These evocative stories explore memory, desire, passion, and loss; they illuminate not only the stark realities of life, but also delve into the mysteries of the human heart.
---
Café Carolina and Other Stories
Stories in the American Grain
Written over a span of three decades, these twelve short stories by Jefferson Flanders explore themes of memory, family, faith, and love against a distinctly American landscape.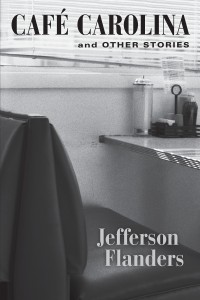 Café Carolina and Other Stories introduces the reader to the varied worlds of its memorable characters.
A waitress in a small-town restaurant invents a romantic backstory for the secretive couple in the last booth. A burnt-out relief worker returns from Africa to find himself drawn to the New England landscape of his childhood. A retired military aviator clashes over Cold War politics with the guests at a Princeton dinner party. A preacher's son visits Jerusalem on a pilgrimage that his father hopes will revive his faith.
With humor and compassion these stories address the simple joys and complex challenges of life at century's turn.
Read an interview with the author.
TO DOWNLOAD A STORY:
Download the story "Café Carolina" in PDF format.
TO PURCHASE:
Amazon | Kindle| Nook | iTunes | Kobo
---